Archive for June 1st, 2019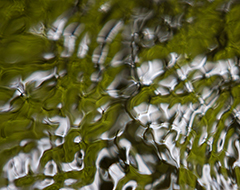 Water and Sunsets. I don't know what else to say, but it's good searching out water and sunsets.
read more »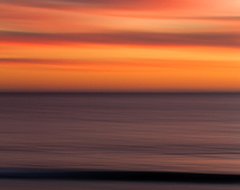 I'm working on a new project, and the working title is – Motion. I'm not in love with the title, but it encapsulates the idea.
read more »