I thought that the Peterson was the only Los Angeles automotive museum.
I was wrong.
Hidden away in the San Fernando Valley, in a nondescript building, in a nondescript neighborhood, sits a free museum with some of the most beautiful cars I have ever seen.
From Packards to Cadillacs.
From a Minerva to a Diana.
From a flock of Rolls Royces to a cute little Austin America.
And arguably one of the most beautiful cars ever made, the 1937 Talbot-Lago.
It is called the Nethercutt Museum, after J.B. Nethercutt, who was one of the co-founders of Merle Norman Cosmetics.
The central hall is open most days, but don't forget to book a reservation ahead of time to see the rest of the Museum.
http://nethercuttcollection.org/Home.aspx
While there, I took some photographs of the hood ornaments: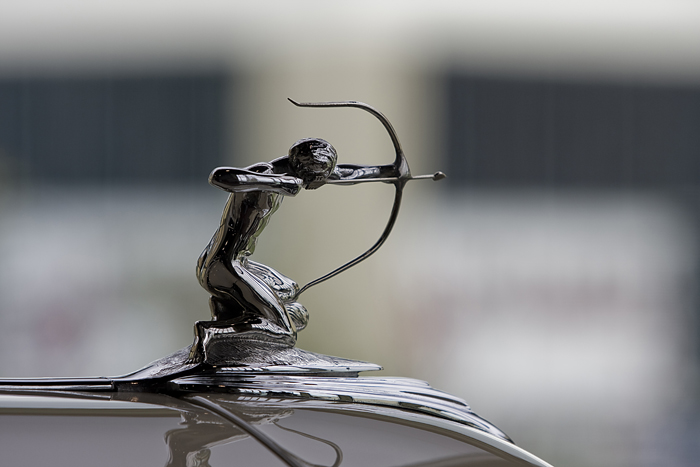 1953 Pierce-Arrow 53/sedan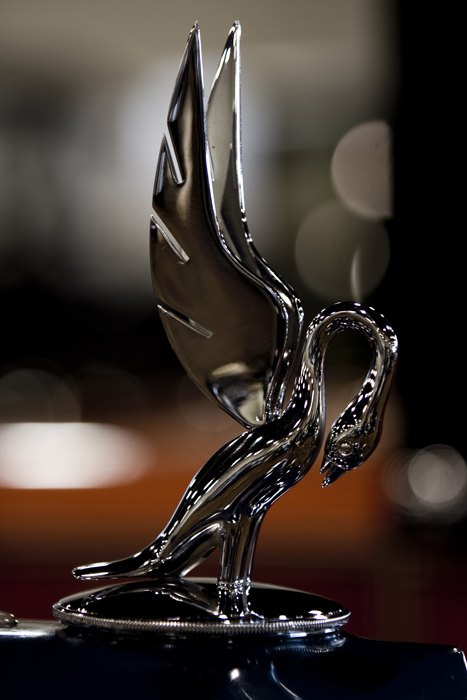 1937 Packard 1507, Twelve, Fifteen Series.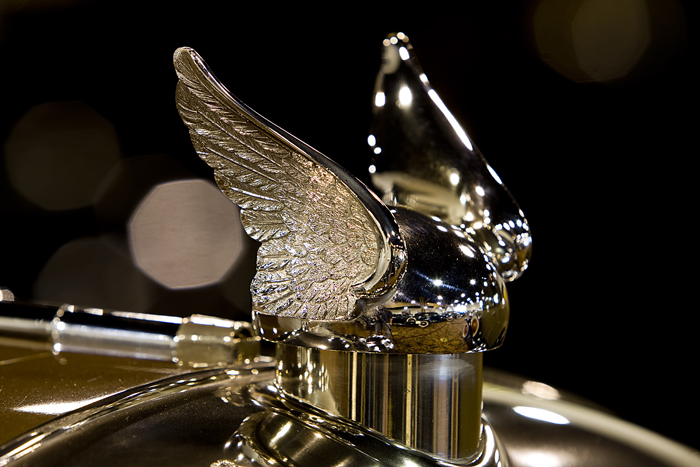 1928 Chrysler 72/Sport Roadster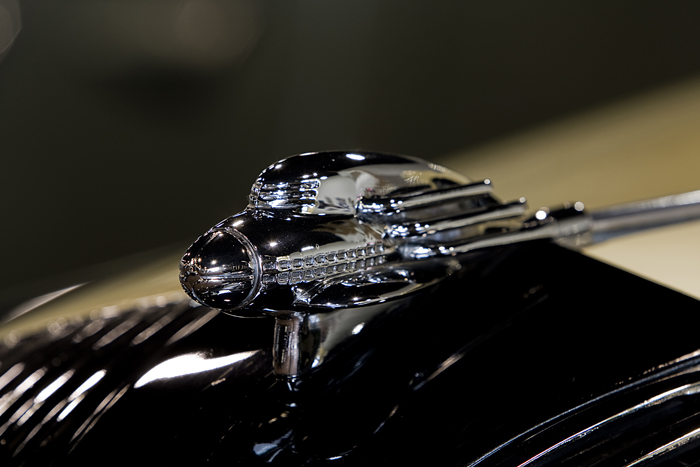 1936 Hupmobile The Six-Series 618G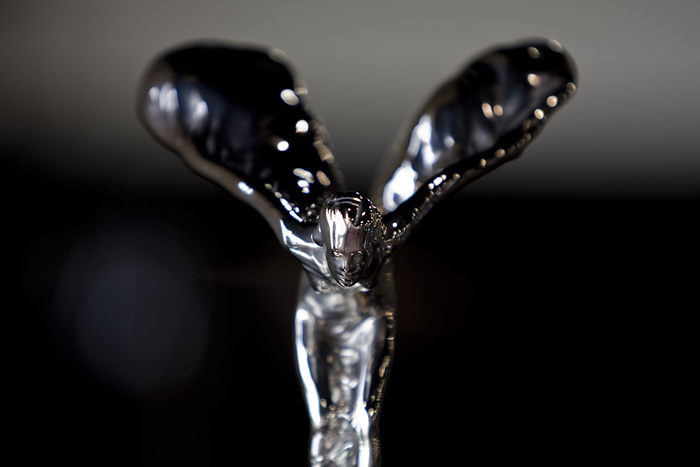 1930 Rolls-Royce Phantom II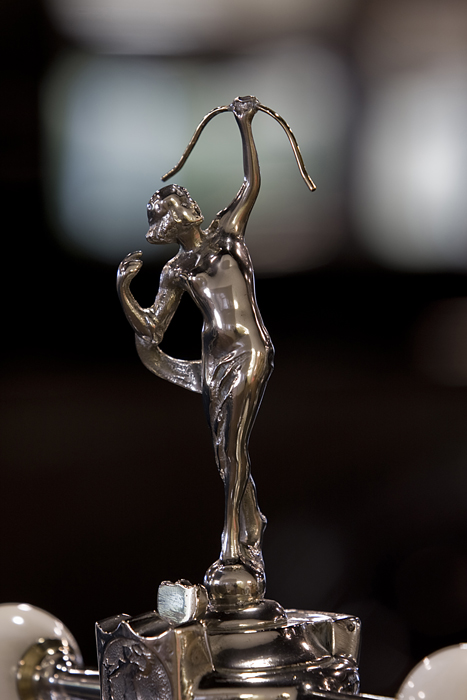 1928 Diana The Light Straight 8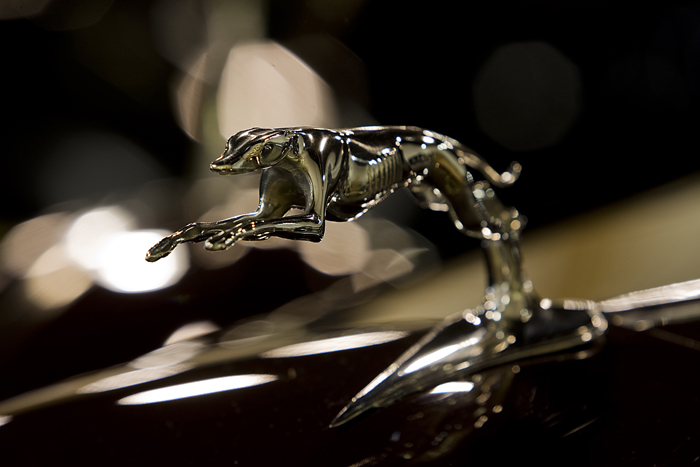 1937 Lincoln K, Twelve/Berline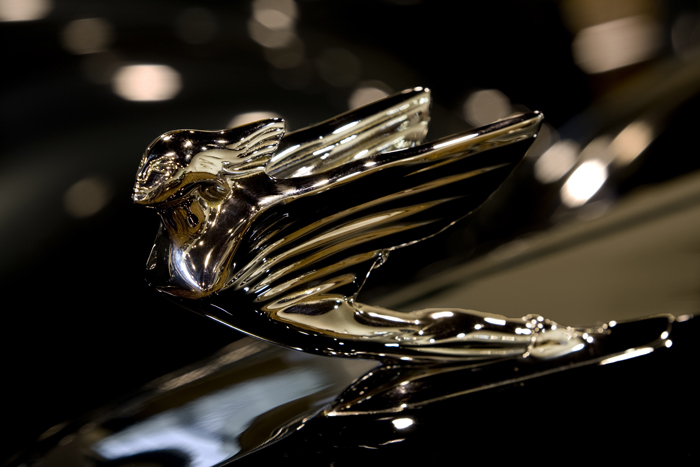 1938 Cadillac, Series 90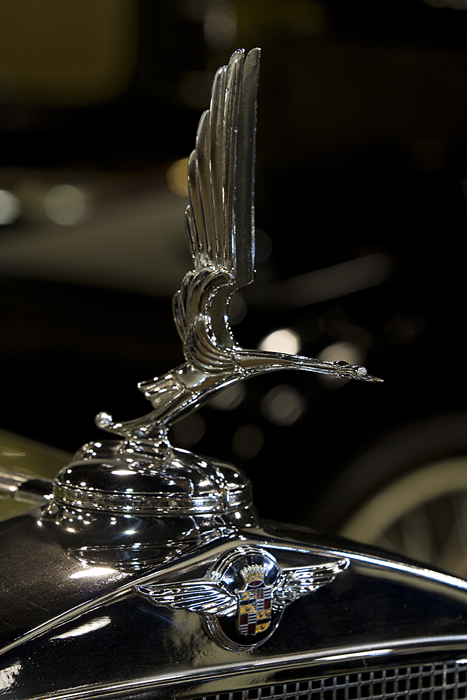 1932 Cadillac 355-B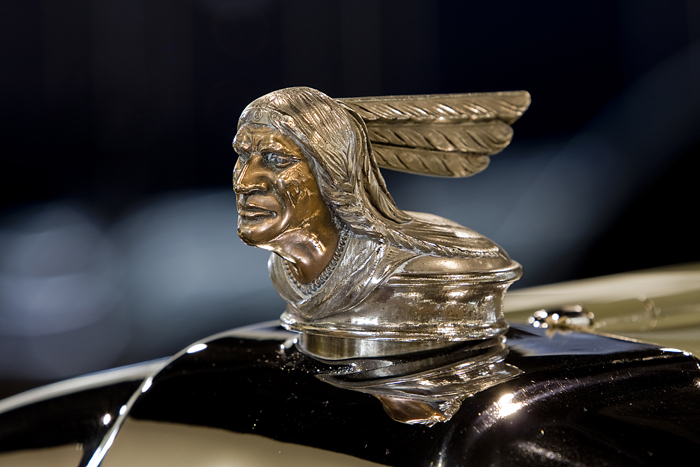 1928 Pontiac The New Series Six, 6-28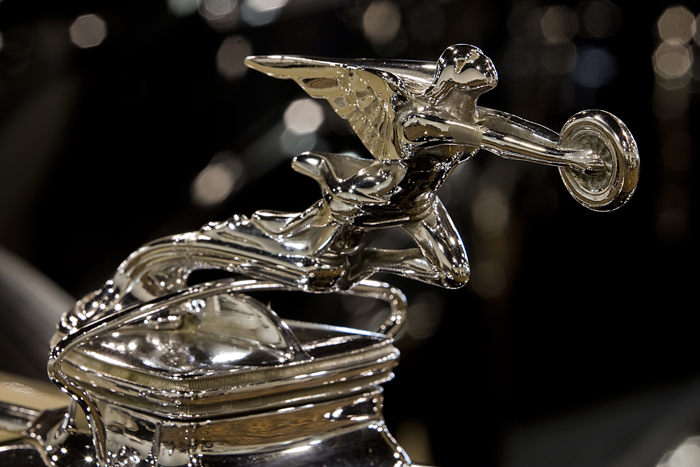 1930 Packard 745, Deluxe Eight