Assignment: Photograph and write about Pasadena and East Los Angeles college soccer game.
Outcome: Extra photographs I don't know what to do with…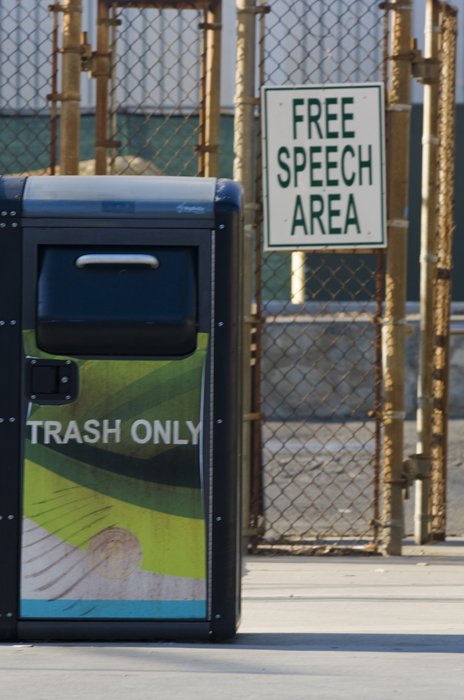 The only place for free speech is next to the garbage?
Juxtaposition is an interesting thing.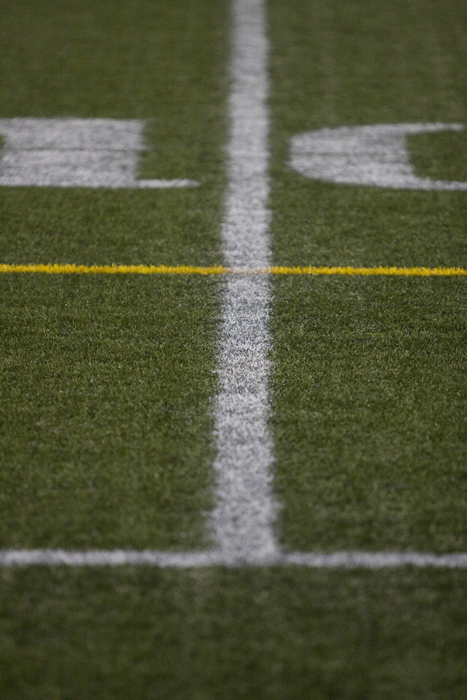 Artificial grass makes unnaturally straight lines.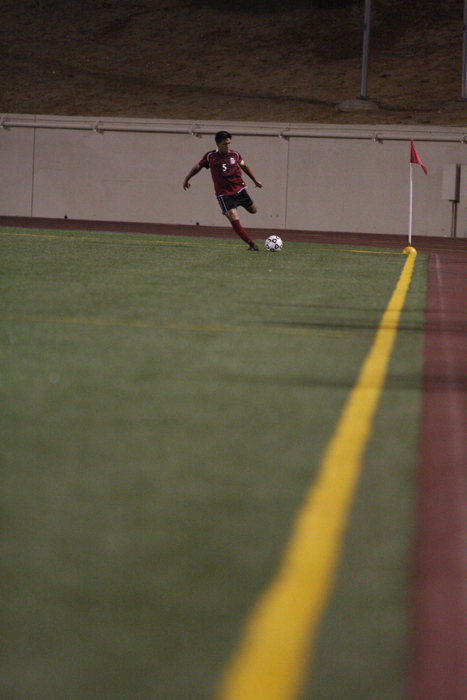 More juxtaposition: Moonrise beside United States and California Flag.