In the center of Lympstone (population 1700), is the parish church. On September 24, 2009 it will celebrate its 600th anniversary.
It is a beautiful small country church, loved by all. My mother said that during the recent drive to raise money for its upkeep, many of those who never attend church gave money, because they love the history and beauty it gives to the village.
Surrounding the church, is its cemetery, with headstones and stone caskets scattered about.

Is this his real middle name? Or did he just piss off the stone mason?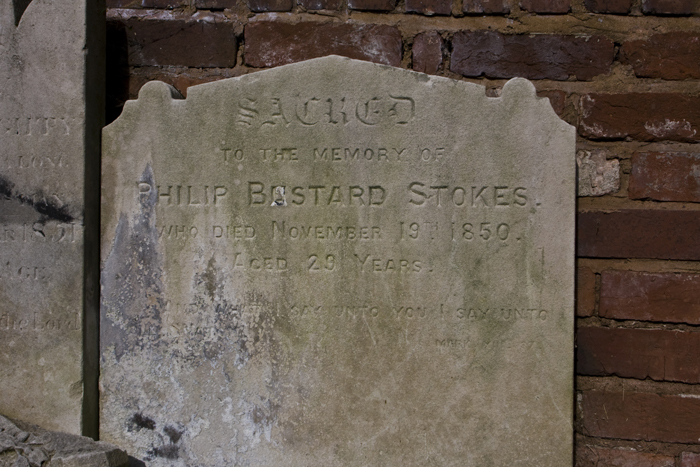 There is something so beautiful and wrong about this little stuffed dog, sitting quietly by the stone with part of his stuffing falling from his head.
One afternoon while wandering the lanes surrounding Lympstone, I came across another cemetery. This one sat just outside the village, across from the town marker.
The main central church and cemetery feel open, and light and -somehow- full of life, the cemetery up here is tiny and dark, surrounded by tall dark walls, and the light is scattered by overhanging trees.
(although I must say, that the blackberries that were growing up one of the walls were delicious.)
There is a small sign set in the stone wall beside the entrance.
The dissenters that the plaque describes were dissenting from the Church of England, and they called themselves Presbyterians.
There is an informational plaque inside the cemetery, among the dates and names.
It said that the church, after being abandonded for some time, was demolished in 1907 and only the cemetery remains.
It also said that there is no official record of the church being built, but it can be inferred that it was built before 1689, because that is when there were anti-presbyterian riots at the church.
There is no mention of what happened during the riots.
The cemetery has not been kept up as well as the one in the center of town.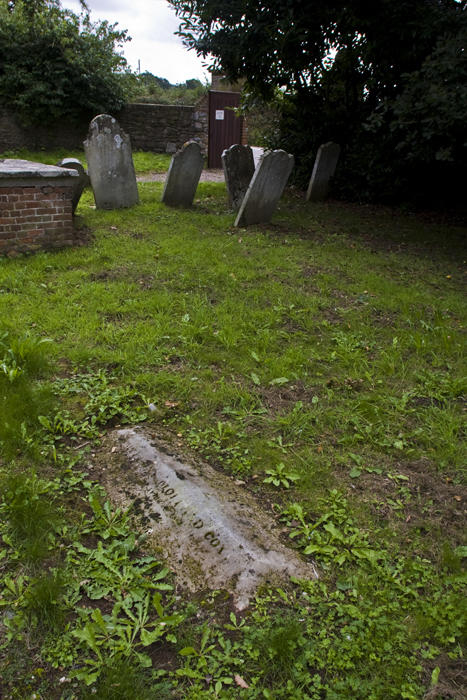 I feel like I need to say something meaningful about society and dissent at this moment. Something about living on the outside, doing something different.
But nothing seems to come to mind,
so I will leave you with a picture of a rose from the walk home.