Lydford Gorge is a Valley on the edge of Dartmoor. Sandwiched between Devon and Cornwell, in Southern England.
It's sumptuous with water and green, unlike the Los Angeles Desert that I come from.
It was early December when my mother and I arrived, it was cold, in the 50's and it had been raining the past few days, and would again this afternoon.
But we were lucky, because the sun came out for our afternoon stroll.
The Gorge is a National Trust Protected site, so there are trails and signs to point the way.
There was one constant in Lydford Gorge today, and that was water, because it was everywhere, finding rivulets and pathways down the gorge walls.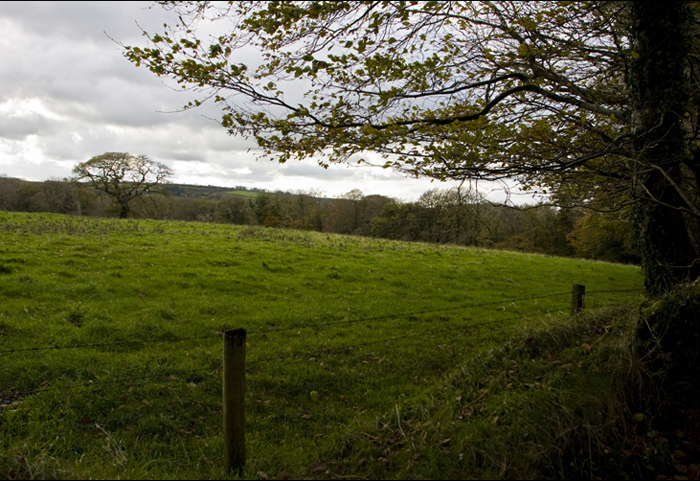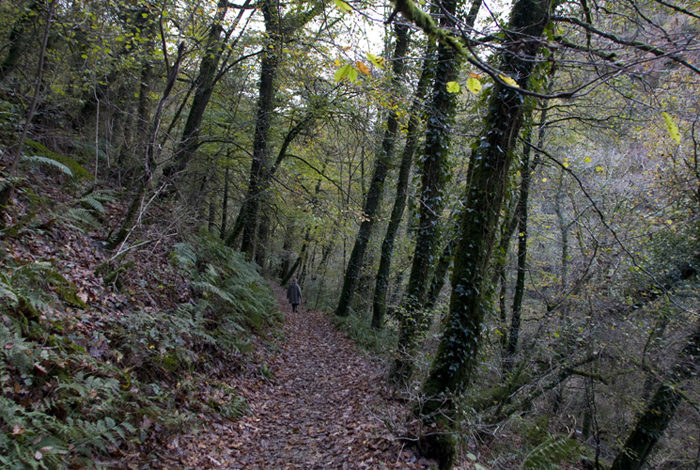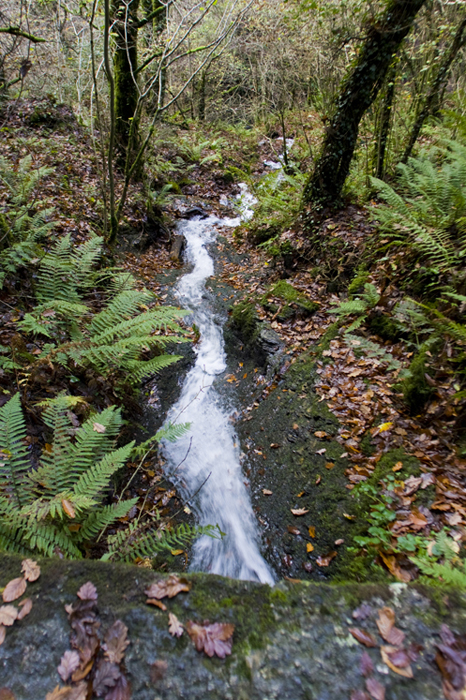 –