My grandmother, who is 93, lives in the town of Budleigh Salterton.
Studly Balterton is what we called it as children.
The beach of this sleepy seaside village is completely covered in stones.
It makes a strange noise when the small waves rush up on the shore, something similar to a maraka, or one of those long sticks that hippie types turn upside side down to create white noise.
It is a good place to sit and stare out to sea, despite the hard stones underneath your ass.
–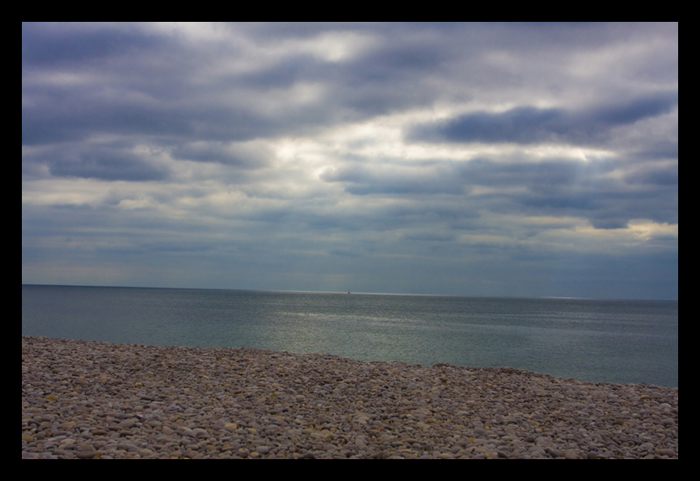 –


–


–


–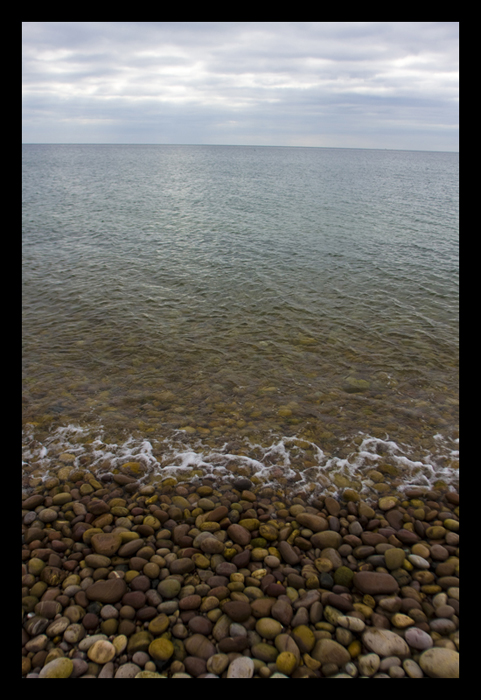 –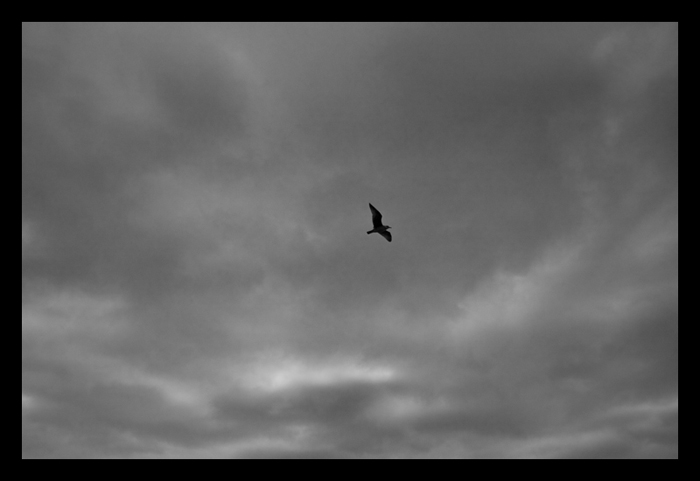 –
This last photograph is a panorama, please click on to enlarge.