Bad choice of names for a dentist office.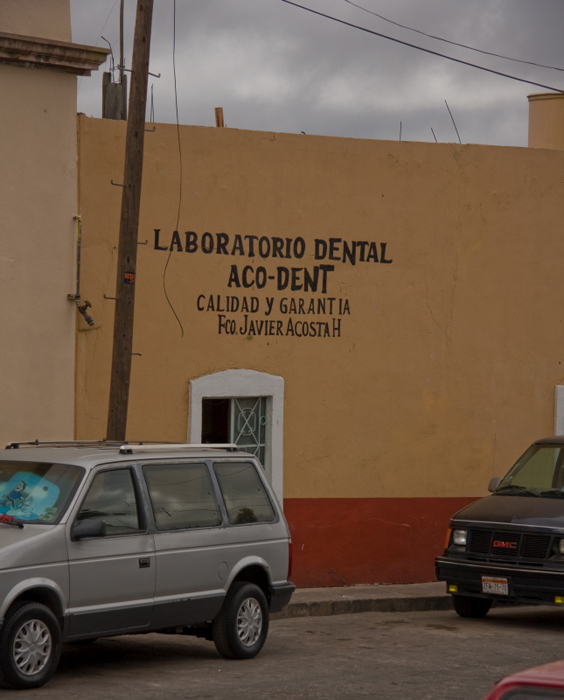 The big 'D' in Ford.
'Woof'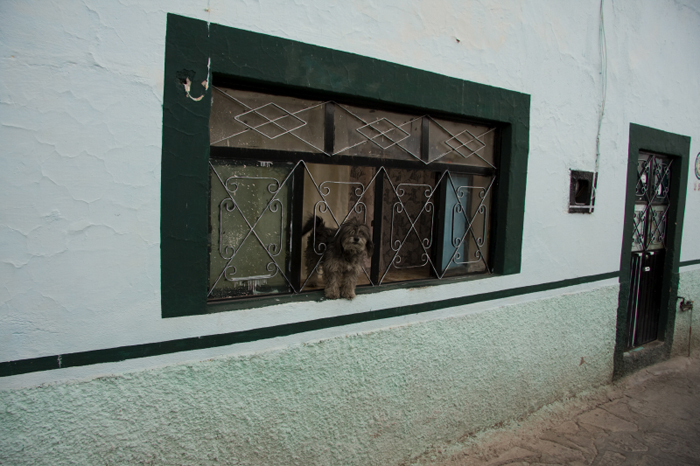 Girls playing in a truck.
Different Dentista office.
Sadly Tony closed his shop just before I took this photograph, the sign has been removed and a 'Se Renta' sign in it's place.
Central Cathedral with sun.  Also includes fake camel from the Christmas display in the square.
Christmas tree in the courtyard of Government house.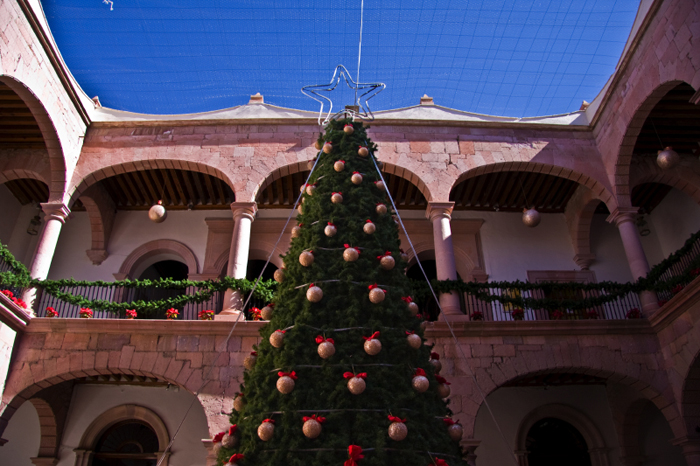 Sellin' deep fried pig skin, must be good for you.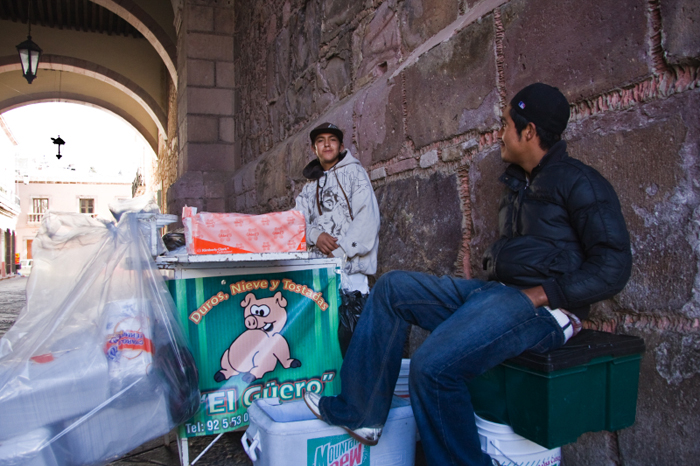 Where Jesus buys his paper.